Skip to Content
Offering Resources for Tax Planners
At Sohler Law, we're well aware that tax planning can be tricky. Too often, tax season feels unnecessarily complicated. If you're feeling bogged down by the tax planning process, look to us for help. We work with numerous Portland, OR residents, giving them the resources they need to make tax season a breeze. Whether you're filing for yourself or planning for your business's future, count on our team of attorneys to help you navigate tax law.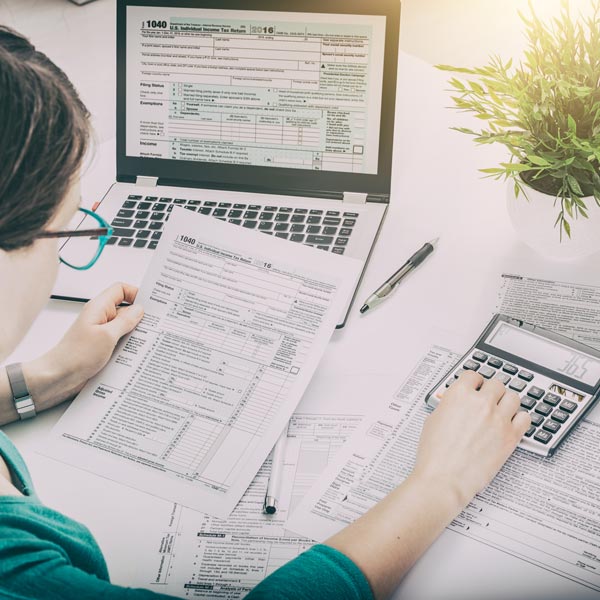 Tax Planning Made Easy
The attorneys at Sohler Law want to make tax planning as easy as possible for our clients. To meet this goal, we're happy to provide a slew of resources to help you better organize your taxes. We can provide assistance for individuals, sole proprietorships, and corporations. Don't struggle with tax planning all by yourself—browse our resources for a helping hand:
2020 Individual Organizer
2020 Individual Organizer—Rental Property
2020 Individual Organizer—Sole Proprietor
2020 LLC Organizer
2020 S-Corporation Organizer
2020 C-Corporation Organizer
Look to Sohler Law for All Your Legal Needs
When you choose Sohler Law for all your legal needs, you get much more than just run-of-the-mill help with tax planning. Our professionals have years of training and real-world experience that allows them to give airtight advice about everything from filing current taxes to dealing with an IRS audit. We also work with clients who need help with resolving back taxes or navigating an offer in compromise. Furthermore, we welcome our clients to return to us for counsel on business law, estate law, and real estate issues.