Skip to Content
Providing Help With Company Formation
Forming your own company comes with no shortage of challenges. You, along with your partners, need to handle all kinds of matters, from hiring employees to creating an excellent product that will sell. The last thing many of us want to think about is the legal processes involved. Fortunately, Sohler Law is here to help. If you're in the process of forming your own company, our seasoned team can help you follow the legal code to a T. We're well-versed in Oregon law, and we can streamline the creation of your Portland business. Whether you need lots of help or just a few words of advice, don't hesitate to call our office.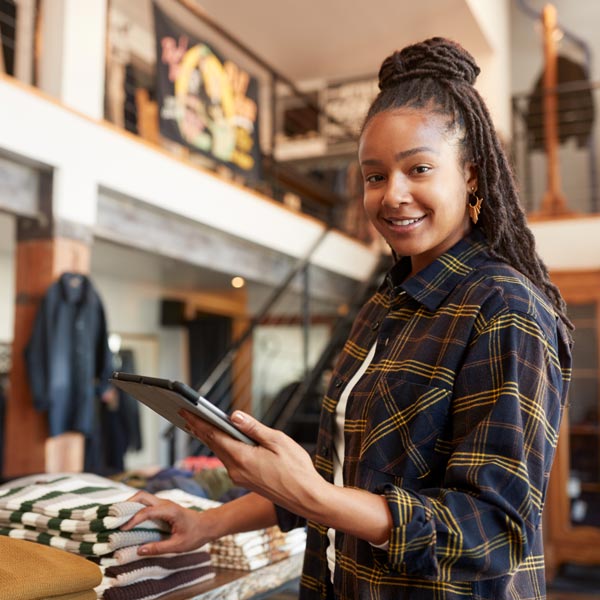 We Can Help You Navigate These Steps
Owning a business has its ups and downs. With so much to worry about on a daily basis, that's no surprise. But forming a company has its complicated ins and outs as well. The team at Sohler Law is glad to provide comprehensive services to our clients that make the process so much easier. Throughout our years in the legal field, we've helped first-time entrepreneurs and experienced business people with the following:
Choosing a business structure (i.e., LLC, nonprofit, sole proprietorship)
Drafting Articles of Incorporation
Writing up bylaws
Creating an employee handbook
Deciding on company policies
Following corporate formalities, such as keeping track of minutes and corporate oversight
A Track Record of Experience You Can Trust
With so many happy clients and seasoned attorneys, it's no wonder why Sohler Law has become a trusted name in Portland, OR. We've worked with many a fledgling company, helping them go from square one to success. No matter your current business knowledge, we're dedicated to showing you the ropes. We understand the vital importance of good business advice and solid legal support.