Skip to Content
We Have You Covered When It Comes to Real Estate Law
The team at Sohler Law is here to help Portland, OR residents with all kinds of real estate legal issues. We can handle various types of transactions, whether you're buying your first home or selling your long-time house. Our real estate attorneys can walk you through the closing process and show you how to anticipate potential problems before they occur. We know buying and selling real estate is quite stressful, so we're dedicated to helping you brave the process with minimal hassle and headache.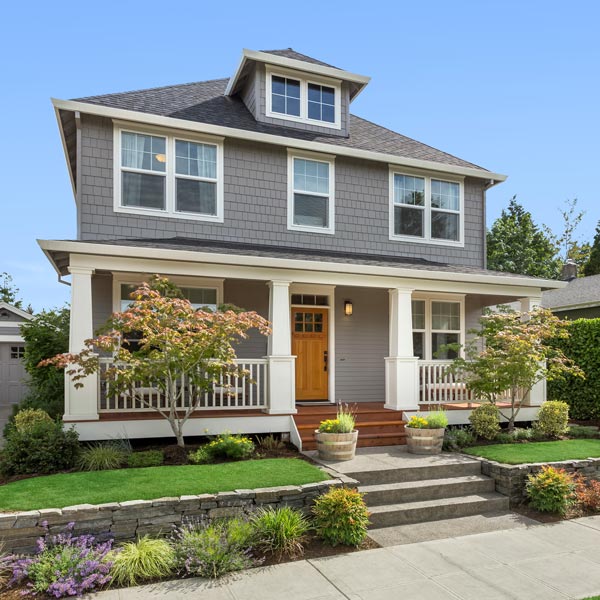 Services for Buyers and Sellers
Our team has years of experience, and in that time, we've developed expertise in a wide range of services. We're committed to offering comprehensive real estate counsel that leaves you with peace of mind and no added stress. Our attorneys have the know-how to help both potential homebuyers and sellers with a plethora of legal issues. Here are some of the areas in which we can help:
Liens and foreclosures
Real estate contracts
Deeds of trust
Family transfers
Sales
Negotiations for purchase
What Sets Sohler Law Apart
The attorneys at Sohler Law have a range of specialties within real estate law. No matter which side of the transaction you're on, our team can guide you. But what really sets us apart from other Portland law firms is our extensive expertise in business law and estate planning. With so much to offer, it's no wonder why we're so many people's go-to counsel for all their legal issues. Do you have a question about real estate law, or are you looking for some help with the closing process? Our attorneys would be happy to consult with you and give you the answers you need.