Skip to Content
Current Taxes and Planning
Navigating Current Taxes and Planning for the Future
As tax season approaches, it's time to get your financial affairs in order. While many people choose to file on their own, this can cause confusion and too much hassle. If you're looking for some help with your current taxes, Sohler Law would be happy to assist you. Our attorneys have years of experience working with tax law and tax planning, and we're ready to share our expertise with you. Learn more about how we help Portland, OR residents.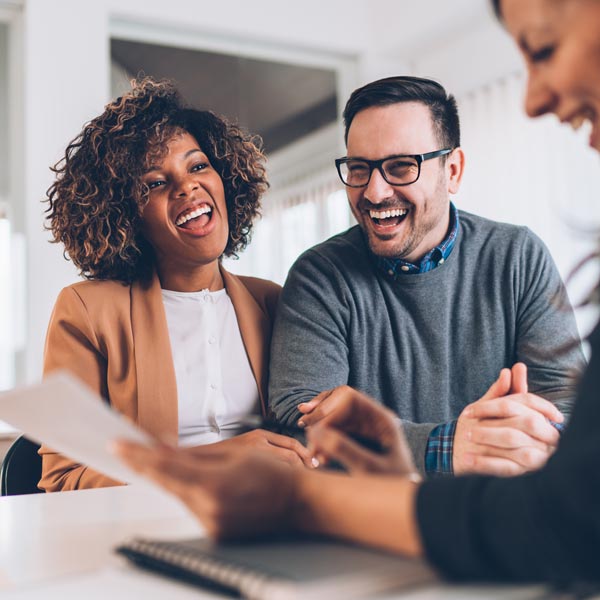 How We Can Help
The team at Sohler Law is proud to provide comprehensive services concerning your current taxes and planning for the future. No matter your financial situation, our attorneys are happy to help you get organized. Some of our services include:
Tax return preparation
Tax planning
Back taxes clean up
IRS audits
When You Should Consider a Tax Planning Attorney
While it's tempting to try and file your taxes on your own, sometimes, the path of least resistance is the worst choice. In typical years, it might be fine to file on your own, but if you've had some major life changes in the last 12 months, speaking with an attorney is your best bet. You may need a tax planning attorney if any of the following circumstances apply to you:
You are planning on leaving money to loved ones
You are moving to a new state
You are considering a specialized trust
You have recently lost your job
You are starting a new company
You are ready to retire
You have had a new child
You are paying medical expenses for a loved one
You are paying tuition for a child or another dependent
Why So Many Choose Us
Sohler Law is known throughout Portland, OR for top-notch legal advice and reliable results. No matter your current finances, we're here to help you navigate tax filings and planning for the future. Beyond taxes, we're also well-known for our experience with business law, estate planning, and trust administration. The team at Sohler Law strives to be your one-stop for your legal needs.