Skip to Content
Sohler Law: Trusted for Estate Planning
Is it time to create an estate plan? Perhaps you already have a will, but you need some help getting all the other documents in order. In any case, Sohler Law is here to help. We've worked with countless Portland, OR residents, drafting all the relevant documentation for a solid estate plan. Our attorneys have years of experience with estate planning, trust administration, and more, so you can trust us for reliable counsel.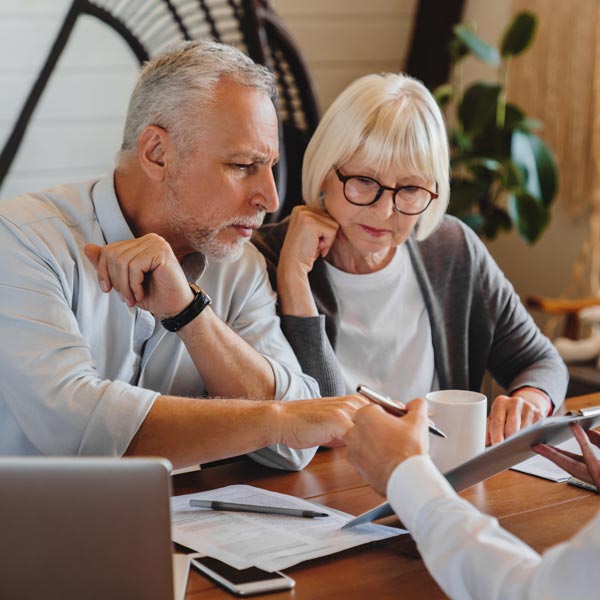 Why Do I Need an Estate Plan?
You have lots to think about throughout the day, from work obligations to finding free time. Unfortunately, it can be easy to let estate planning fall by the wayside. However, it's crucial that everyone finds some time to create an airtight estate plan. If the worst happens and you pass away without a plan, the state may be left to take care of your affairs. That means your loved ones may not receive your assets the way you intend them to. And if they do receive those assets, they may not see a dime for months after you pass. No matter how young and healthy you are, it's always a good idea to plan ahead.
What Should an Estate Plan Include?
Estate planning is challenging to do on your own. You'll need to sort through stacks of papers and ensure you have proper documentation to protect your family once you pass. Here's where an estate planning attorney comes in. One of the seasoned attorneys at Sohler Law can help you navigate this complicated process and show you which documents will need to be drafted. Examples of documents we can help with include:
Guardianship Designations
Take Advantage of Outstanding Counsel
There's no reason to go through the estate planning process alone. The team at Sohler Law would be happy to help you draft a will, organize your assets, or education you on probate administration. We understand the legal code is complex, and you don't have time to worry about the tiny details. Our team can help you better understand legal jargon for a streamlined process. Consult with us today to get started.