Skip to Content
Bettering Your Finances With Back Taxes Clean-Up
Owing back taxes can hurt your money goals and impact your ability to enjoy life to the fullest. But how do you get back on track once you've missed tax payments? [Site-options field=privacy_company_name] is here to help you eliminate your back taxes with clean-up services. We know the ins and outs of federal and local tax laws, and our seasoned team is here to walk you through the clean-up process. Our team understands that each client has unique financial concerns, so we're committed to listening to your needs and proceeding from there. Find out why so many Portland, OR residents choose us.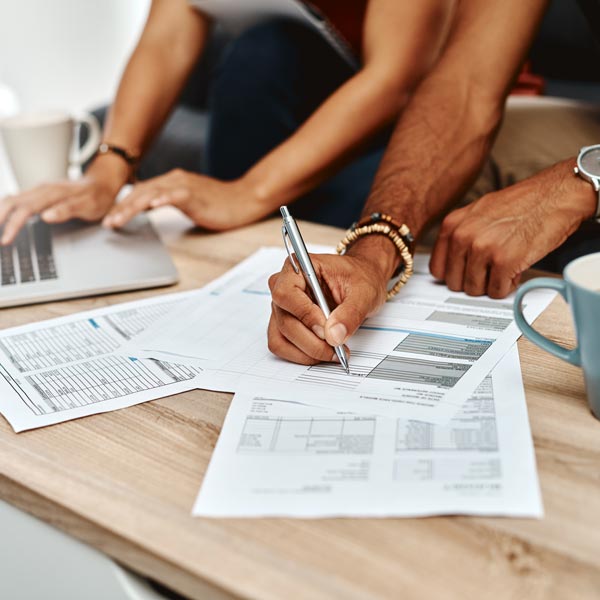 What Are Back Taxes?
Do you have back taxes? Before looking for solutions, it's a good idea to understand what exactly they are. Back taxes are taxes that have not been paid in full within any given year. These taxes might be charged at the federal, state, and local levels, and they continue to accumulate interest as they go unpaid. In the end, back taxes can end up costing you more than paying taxes before their original due date.
What Can I Do About Them?
No one wants to dwell on tax dollars they still owe the government. However, it's in your best interest to take action as soon as possible. The team at Sohler Law can help you resolve your back taxes without raising the alarm with the IRS. Our back taxes clean-up services are comprehensive and will likely leave you in a much better financial position than the one in which you started. Whatever you do—don't wait to get in touch with a professional?
Portland, OR Residents Trust Sohler Law
Portland residents trust Sohler Law for our comprehensive, high-quality services. Many people rely on us for tax law expertise, as well as advice on business law, estate planning, and more. With so many specialties in just one office, it's no wonder why so many people look to us as their one-and-only legal professional.