Skip to Content
Portland's Trust Administration Professionals
Have you been appointed as a trustee? If you're unsure of how to take on this responsibility, don't hesitate to contact Sohler Law. We've worked with countless Portland, OR residents to help streamline the trust administration process. With years of experience under our belts, we've come to be known as a reliable source of legal counsel in the region. Get in touch with us to schedule your no-obligation consultation.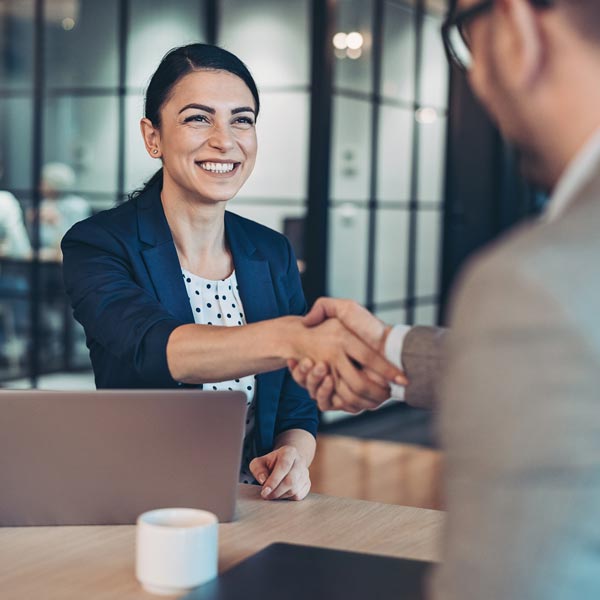 Learn More About Trust Administration
Trust administration is a multi-faceted process, but in short, it occurs when a trustee is appointed to manage a decedent's assets. This trustee has numerous responsibilities, including filing tax returns, properly distributing assets, and producing accurate accounting reports. With so much to organize and file, it's the trustee's best interest to speak with an experienced attorney. The team at Sohler Law can help you navigate the complexities of trust administration.
What Sohler Law Can Do for You
Our attorneys have years of experience with trust administration. Our vast expertise means you can trust us for airtight advice and prompt replies. When you choose an attorney from Sohler Law, you can expect a range of services within trust administration. Specifically, you can look to us for help with creating and settling trusts. A member of our team will help you interpret language on official documents, distribute assets as outlined in the will, and resolve any outstanding debts.
More than Just Trust Administration
In addition to our exceptional trust administration services, we also offer estate planning and probate administration counsel. Our team knows all the ins and outs of estate law, and we're here to help Portland residents better understand the complexities of the legal code. We know that you may be going through an emotionally taxing time, so we strive to make your experience as simple and hassle-free as possible.