Skip to Content
Helping You Navigate Probate Administration
Estate law is no doubt complicated. Many people need the help of an attorney to draft a will and ensure their assets are correctly distributed after they pass away. But what happens when something goes wrong with the will? Here's where probate comes into play. Probate administration is a legal process chock-full of complicated language and processes. Fortunately, Sohler Law is here to help. We're Portland, OR's trusted source for information regarding estate planning, probate, and trust administration. Talk to our team and learn how we can help you navigate the probate process.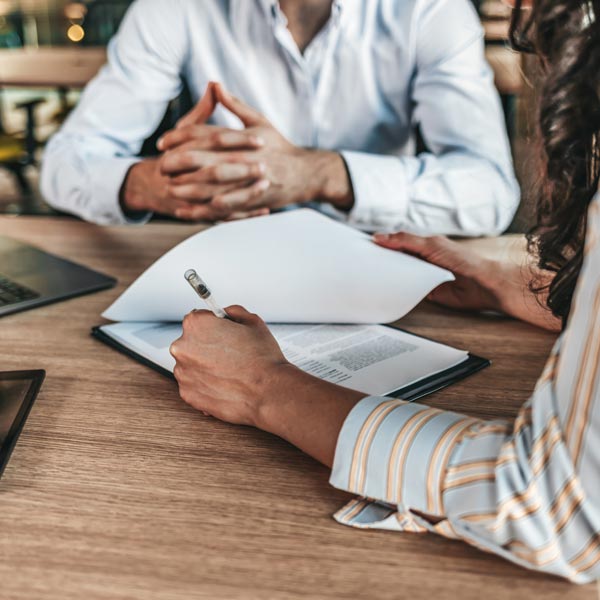 What Is Probate Administration?
Probate administration, in essence, is the process by which someone distributes the assets of a deceased family member. The Personal Representative (PR), or individual appointed to do the distributing, is tasked with settling the decedent's debts and handling assets laid out in a will. Probate is a court-supervised process, and the PR will need to stay in touch with the courts. Because probate administration is such an involved legal process, it's in your best interest to speak with an experienced attorney. The team at Sohler Law can help you navigate the process with minimal stress.
When Is Probate Necessary?
Not every estate will require a formal probate process. However, it's still important to know when your situation will require the help of a seasoned probate attorney. Formal probate may need to occur in the following circumstances:
The Last Will and Testament is contested
The Last Will and Testament has an error
The Personal Representative is contested
Your Reliable Source for Estate Planning Counsel
No one wants to think about conflict arising after the death of a loved one. Unfortunately, these conflicts occur and may require the help of a legal professional. Luckily, Portland residents have Sohler Law on their side. If you're struggling to understand probate administration or need some help organizing all the ins and outs, don't hesitate to schedule a consultation with us. We'd be glad to help you sort out your loved one's affairs.