Skip to Content
Top-Notch Attorneys Specializing in Outside General Counsel
Are you looking for exceptional legal counsel that won't wipe out your business's profits? Consider getting outside general counsel from Sohler Law. Choosing outside legal help instead of creating an in-house legal department means lots of savings—in money, time, and energy. What's more, our legal team has years of experience working with Portland, OR businesses and helping them seamlessly navigate their business matters. Find out what we can do for you.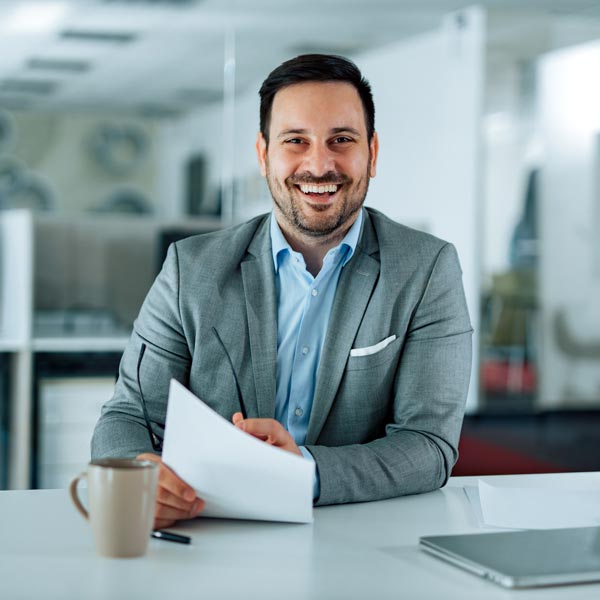 What Is Outside General Counsel?
Not every business can afford to hire in-house lawyers, especially small, locally-owned companies. But that doesn't mean those companies don't have access to high-quality legal services. Outside general counsel services give those businesses the opportunity to work with a top attorney and get the legal advice they need to run a business properly. Firms such as Sohler Law provide excellent outside general counsel for an hourly rate or fixed fee.
How Outside General Counsel Can Benefit You
Most small businesses don't have a boatload of legal issues to deal with. Nevertheless, having outside general counsel can benefit you greatly. Here are just a few reasons to opt for Sohler Law 's services:
Save Money
There's no point in spending hundreds of thousands of dollars a year on in-house legal counsel. Choosing outside legal counsel means a much lower cost in the long run.
Keep Focus
When you have a law firm on your side, you can focus on what you're in business to do—help your customers and expand your bottom line. No longer will you have to worry about legal matters as well.
Add Value
Working with an experienced attorney can add value to a small business. While you could do your own legal research, an educated lawyer will bring a wealth of knowledge to your operation.
A Trusted Name in Business Law
Over the years, Sohler Law has come to be a trusted name in Portland, OR for airtight business law advice. Whether you're starting a new company or you need help dealing with a lawsuit, our team will be at your side. Simply consult with one of our seasoned professionals, and we'll give you the information you need to make sound business decisions.